Tax Preparation & Planning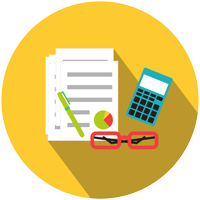 What we do is simple: we improve your bottom line. How we do it…well that's much more complicated because we're creative, innovative and determined to be the best. We don't just run the numbers; we do much more with a unique approach. We understand your goals and find a way to meet them.
At Rifkin Associates, Certified Public Accountants, we don't take anything for granted. We thoroughly review your past financial records and conduct a comprehensive accounting audit, where we identify opportunities to reduce your tax liability and increase the net worth of you and your firm.
Our personal and flexible approach lets our clients have as much or as little involvement in the process. Some ask us to participate as an integral part of their management team while others prefer us to prepare the work and present it ready for signature. No matter how big or small the involvement we are always prepared to help.
We offer no hassle electronic filing so that you get your refunds faster. Call or e-mail today at 201-646-0200 or donaldrifkin@verizon.net
IRS Problem Resolution and Audit Support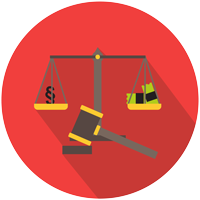 Whether you have just received a notice from the IRS, facing an audit, behind in taxes or just want to make sure you aren't going to trigger an audit, we can help. When dealing with the IRS it makes a difference when you are working with an experienced Certified Public Accountant. We confident in our service and will negotiate on your behalf for the best possible outcome. Among the services we offer are:
IRS Audit representation
Back Taxes and Non-Filed Tax Returns
IRS Negotiations, Payment Plans
Offer in compromise agreements
Payroll tax problem resolution
Reduction or elimination of penalties
Financial management to get back on track
Call or e-mail today at 201-646-0200 or donaldrifkin@verizon.net
Get the advantages of having a Chief Financial Officer without the Overhead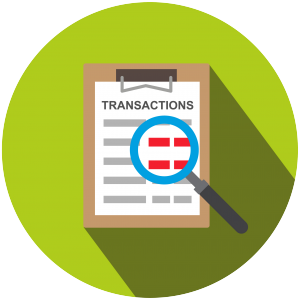 Just because you don't need a full time Chief Financial Officer or Comptroller doesn't mean you can't benefit from having full time access to one. We can be an integral part of your management team offering services in
Planning and forecasting
Cash Flow Analysis and Management
Accounts Payable and Receivables Management
Bookkeeping and Payroll Services
Business Valuations and Appraisals
Financial Planning
Pensions
Internal Controls
Financing
Liaison to other professionals
Company Structure
Inventory Management and Depreciation Schedules
Personal and Employee Compensation
Professional Services Support
At times our professional clients need support for their own clients. We have a proven track record with professionals in the legal, medical, insurance, real estate and financial management profession. Some of the services we offer include:
Litigation Support
Forensic Accounting
Business Appraisals
Accounting and Tax Preparation Support
Expert Testimony
New Homeowner Services
New Business Support
Call or e-mail today at 201-646-0200 or donaldrifkin@verizon.net
Personal Wealth Management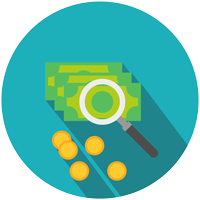 At Rifkin Associates we put your needs first. We offer tailored solutions based on your goals and risk preferences. We make sure you have a balanced portfolio to make sure you can enjoy today and prepare for tomorrow.
As a Certified Public Accountant we pay special attention to how your investment strategies can minimize your tax liabilities. With careful planning and execution, your net worth can be exponentially greater by taking the tax consequences into account.
As an independent Certified Financial Planner you will never be offered anything unless it is in your best interest and you will never find hidden fees. Our attention to detail sets us apart and we are always available. Some of the service we offer include:
Pensions, IRAs, 401k Plans
Estate Planning and Management
Tax Management
Call or e-mail today at 201-646-0200 or donaldrifkin@verizon.net