Taxes & Accounting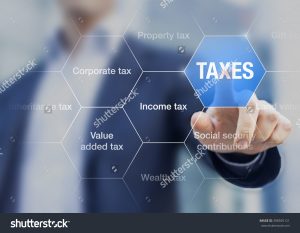 Taxes are complicated and while others take a straightforward approach. We strategize to maximize deductions and minimize tax liability for our clients. We thoroughly review our new client's past financial records and conduct a comprehensive accounting audit, where we identify opportunities to reduce their tax liability or otherwise increase their profitability. Our personal and flexible approach lets our clients have as much or as little involvement in the process, some asking us to participate as an integral part of their management team others preferring that we prepare the work and present it ready for signature.
We offer our "Comprehensive Audit Guarantee", we ensure that the audit will more than cover the cost of our services with increased opportunities for saving and /or earning potential. If our audit does not result in uncovered opportunities at which a minimum cover the cost of our services, the audit will be absolutely free to your company and you are under no further obligation. Based on our previous clients we are very confident in our service.
Personal Financial Management
Keeping track of finances are tough so we offer personal financial management and planning. Let our professionals help you manage your finances so you can get rid of your worries and have a plan ready for tomorrow.